Thornton Packing Centre (Scotland)
Warehouse/General Operative
Why should you work with us? Please see [Pitch suggestions]
Noble Foods Home of the Happy Egg Company
Noble Foods (Thornton Packing Centre) are looking to recruit a motivated person to work within our Warehouse team which will include General operative tasks. As part of this role there will be a need to support other members of the team with the picking and loading of product. This role is Monday to Friday and the successful candidate will be required to work 1 weekend in 3.

Role Responsibilities
 Follow the company Health & Safety guidelines as outlined above 
Be mindful of product quality, integrity and traceability. Ensure work is completed to a high-standard, and all necessary documentation is completed. Report any concerns to the Warehouse Controller over all aspects of Tray wash and Liquid Egg. 
 Work with the management team 
Ensure plastic trays/pallets/Dividers is despatched with the correct paperwork and that the driver has signed it (where appropriate) 
Ensure that warehouse organisation is adhered to (walkways, product zones etc.) 
Ensure the efficient running of the Traywash.
Direct non-company drivers to check-in with the transport office when they arrive onsite
Ensure that he/she is ready to commence work at the defined start-time
Ensure that product is rotated to minimise waste
Stock control. The jobholder may be required to count, record and report stock levels
Conduct any necessary training required for the role. The jobholder should be open to working in different areas of the warehouse department as required 
Identify areas of inefficiency and waste and suggest improvements to the Senior Warehouse Operative or Management Team. 
The site is committed to being "audit-ready" at all times. Therefore, it is imperative that site hygiene, health & safety, and document control are always all in line with customer specifications 
Maintain a respectful and constructive working relationship with colleagues and managers

Our benefits are no 'yolk' either – if you join us, you will be entitled to a wide range of benefits which include:
Access to Perkbox with a variety of discounts including a monthly freebie from Greggs or Café Nero
A Free turkey at Christmas to feed the family
Discounted eggs and chicken
Free hot drinks on shift
A Celebration day after 1 years service enjoy an extra day off to celebrate a life event, such as your birthday
Acess to Axa's Doctor at Hand
Discounted Gym Memberships
Free Eye Test every two years
Discounted mobile phone contracts
Share in our success with the People Partnership - after 6 months service you will be eligible for a yearly bonus.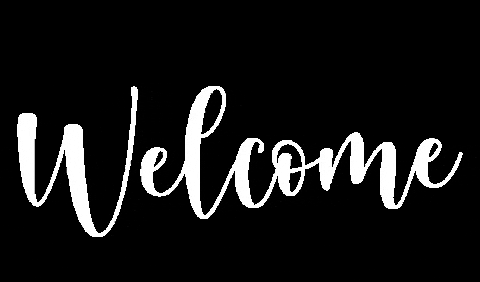 Thornton Packing Centre (Scotland)
Warehouse/General Operative
Why should you work with us? Please see [Pitch suggestions]
Loading application form